Your first stop when you arrive is the family first table where you will check in your child. We want to serve you and your child well, so we will take some time to get to know you as you fill out a Kids Connect card. Then, your child will get a name tag with a four digit number, and you will receive a card with the same four digit number. If for any reason we need to reach you during church service, you will see your child's code in the lower corner of the screen. This number is also what you will use to pick-up your child after service.
We take a lot of steps before children arrive to keep them safe. Every toy and environment gets cleaned and sanitized. And, every volunteer is screened with an interview and federal background check. Our whole group goes through yearly training in order to keep your kids safe.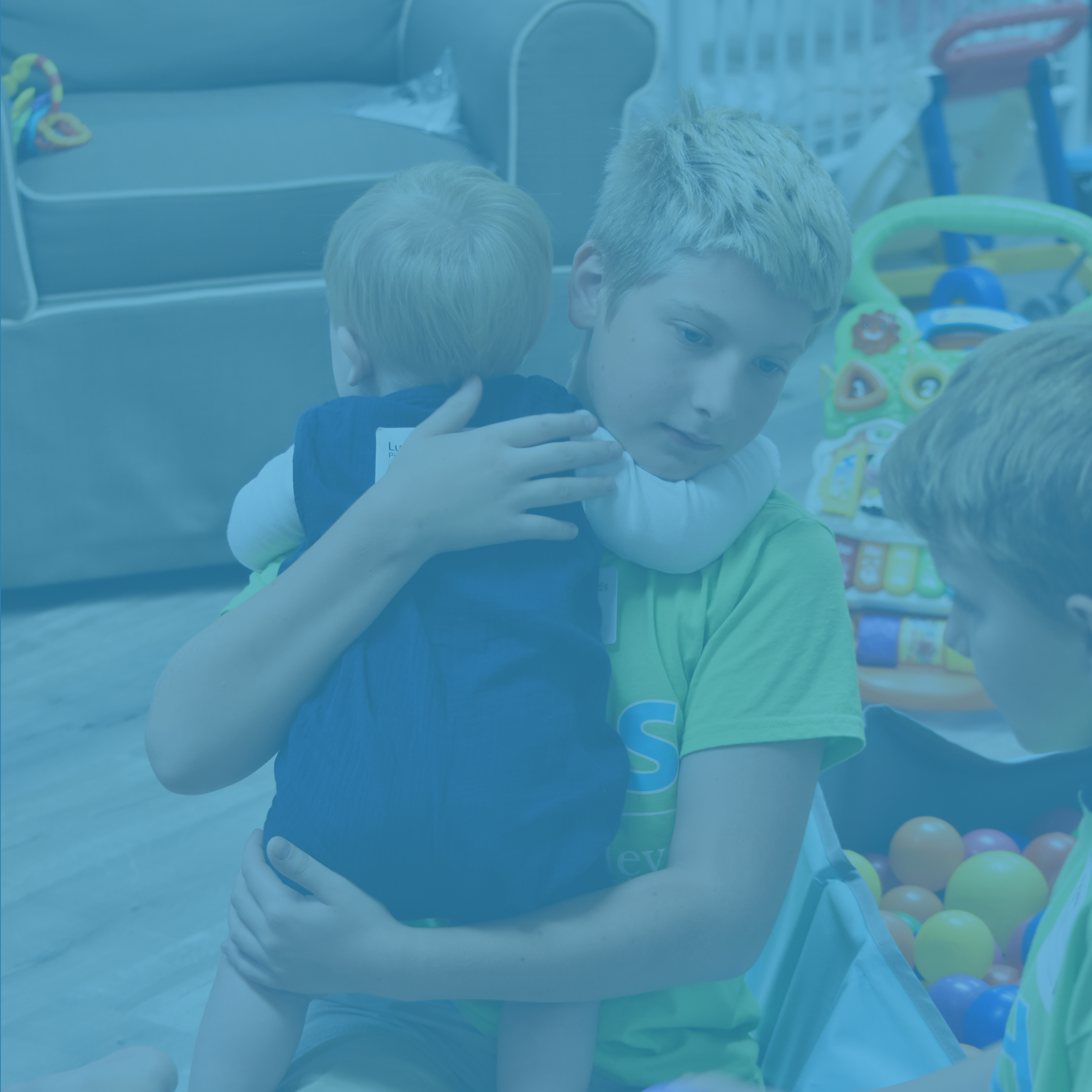 Infants
Our infant room volunteers are ready to show God's love as they care for babies from birth through 18 months. We provide age appropriate interactive play that includes songs, stories and lots of cuddles.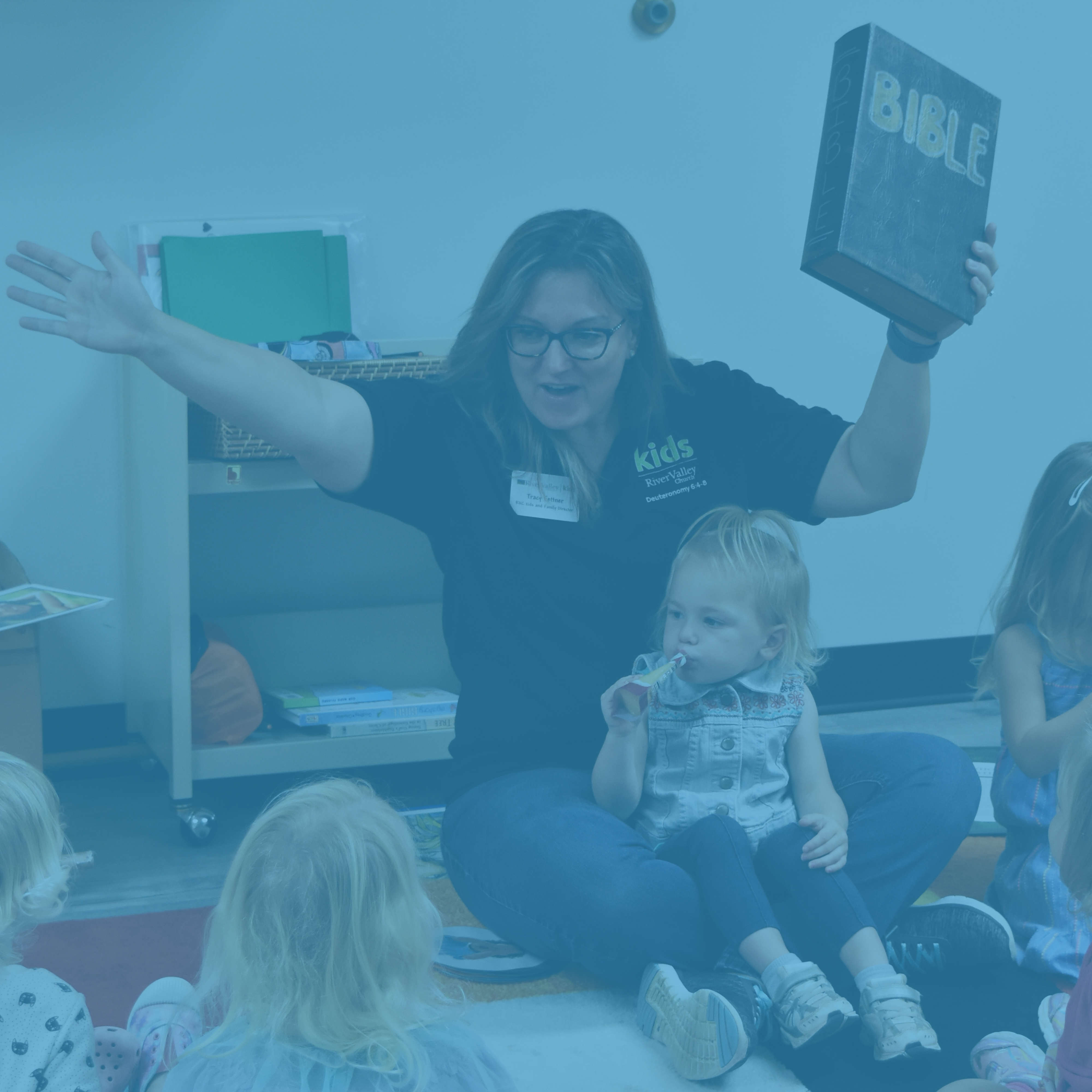 Tots and Twos
This room provides care for 18 months-2 years of age. Through a fun, safe, and interactive environment, we focus on teaching these littles that God made them and that He loves them. Our desire for our little ones is that they would hear the truths of God at an early age. We pray that this would start building their foundation of faith that will continue to be built upon throughout their life.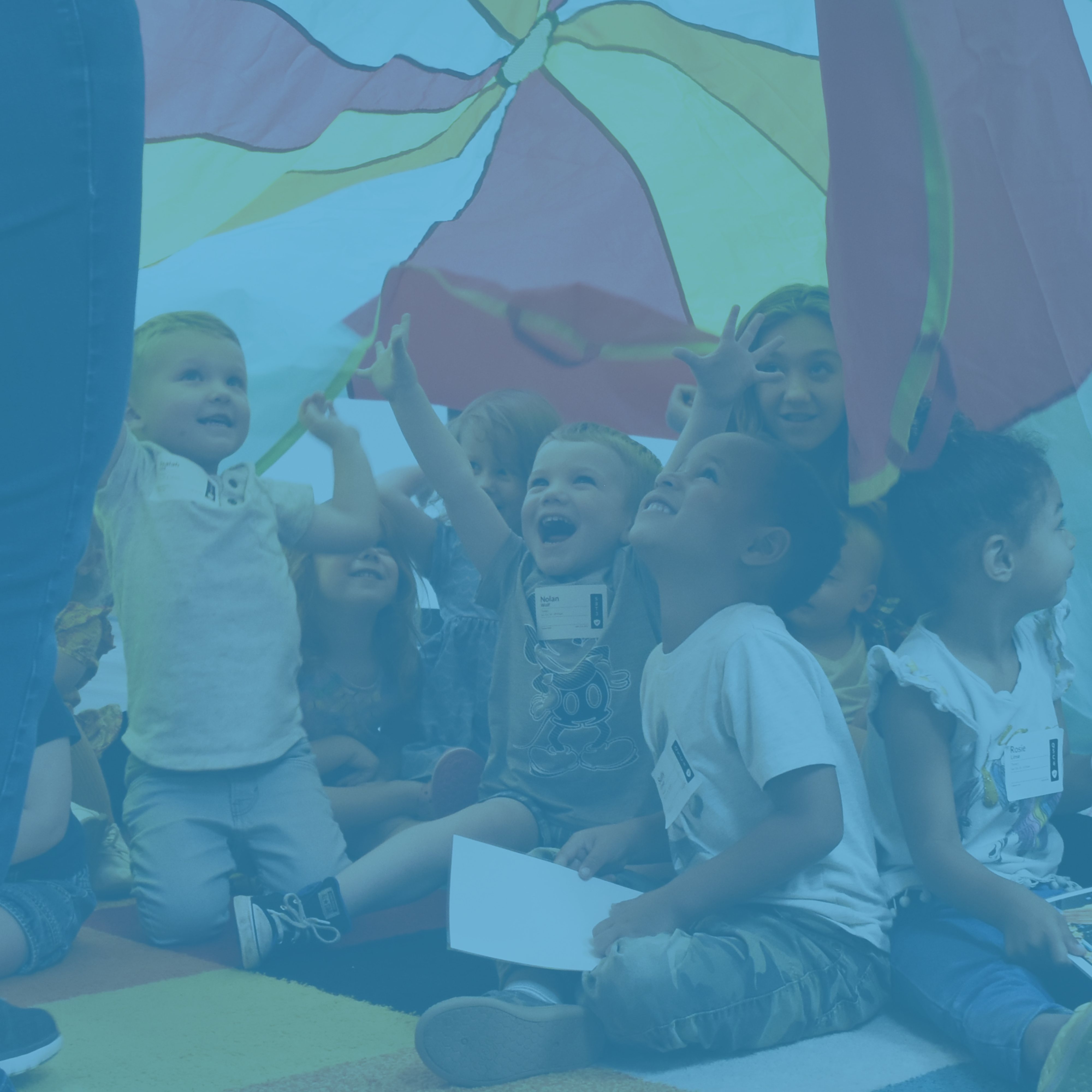 Threes
Our threes are active and very curious. We offer them an environment where they can explore and grow in God's Word through hands on lessons created specially for them.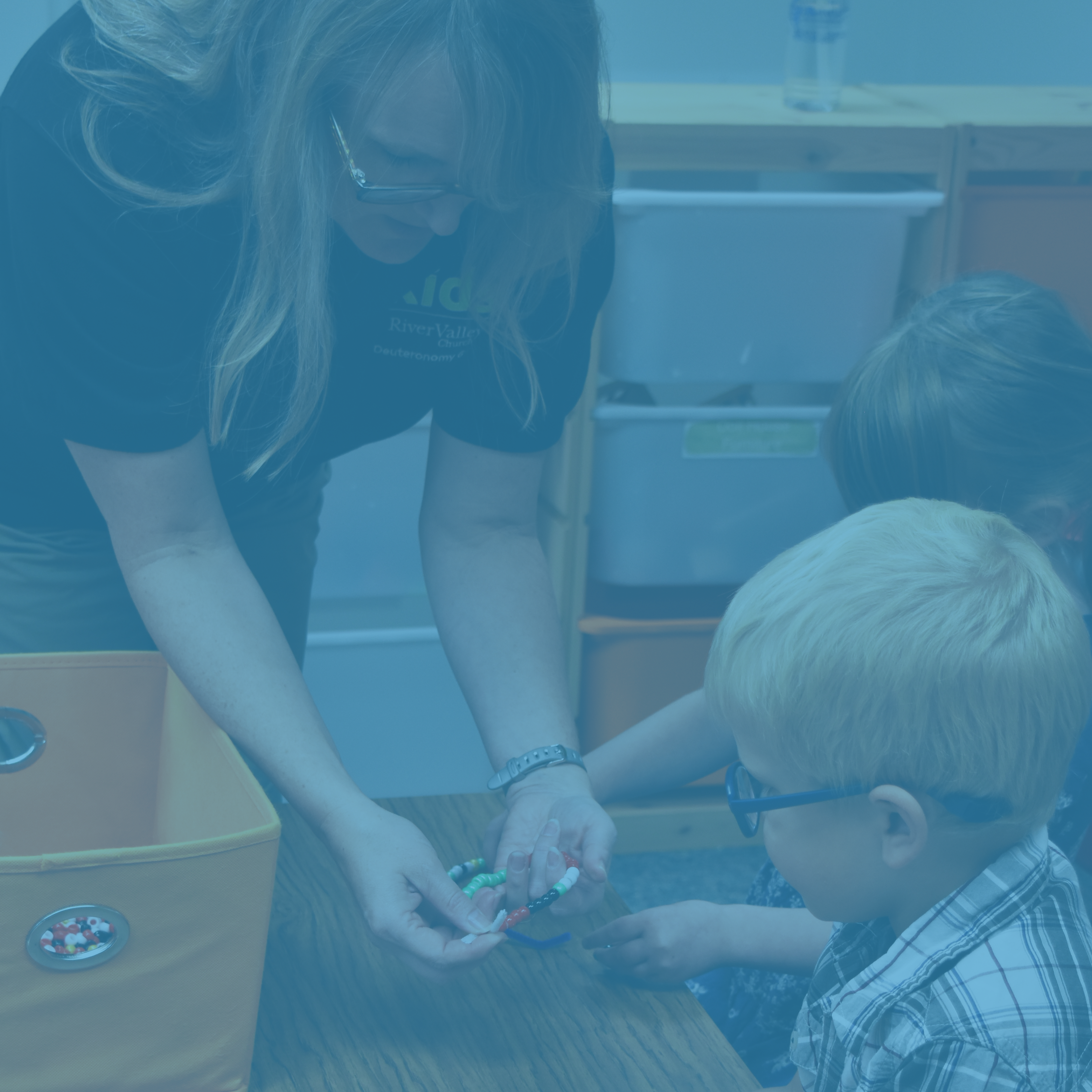 Fours and Fives
Preschoolers are full of wonderful questions and we love it! RVC | kids offers preschoolers opportunities to experience how God's story flows through the Bible and into their lives by playing games, making crafts, and singing songs. Our goal is to grow and encourage children in a loving relationship with Jesus Christ. We present Biblical learning material with a hands on approach to learning. Our prayer is that they walk away with active faith.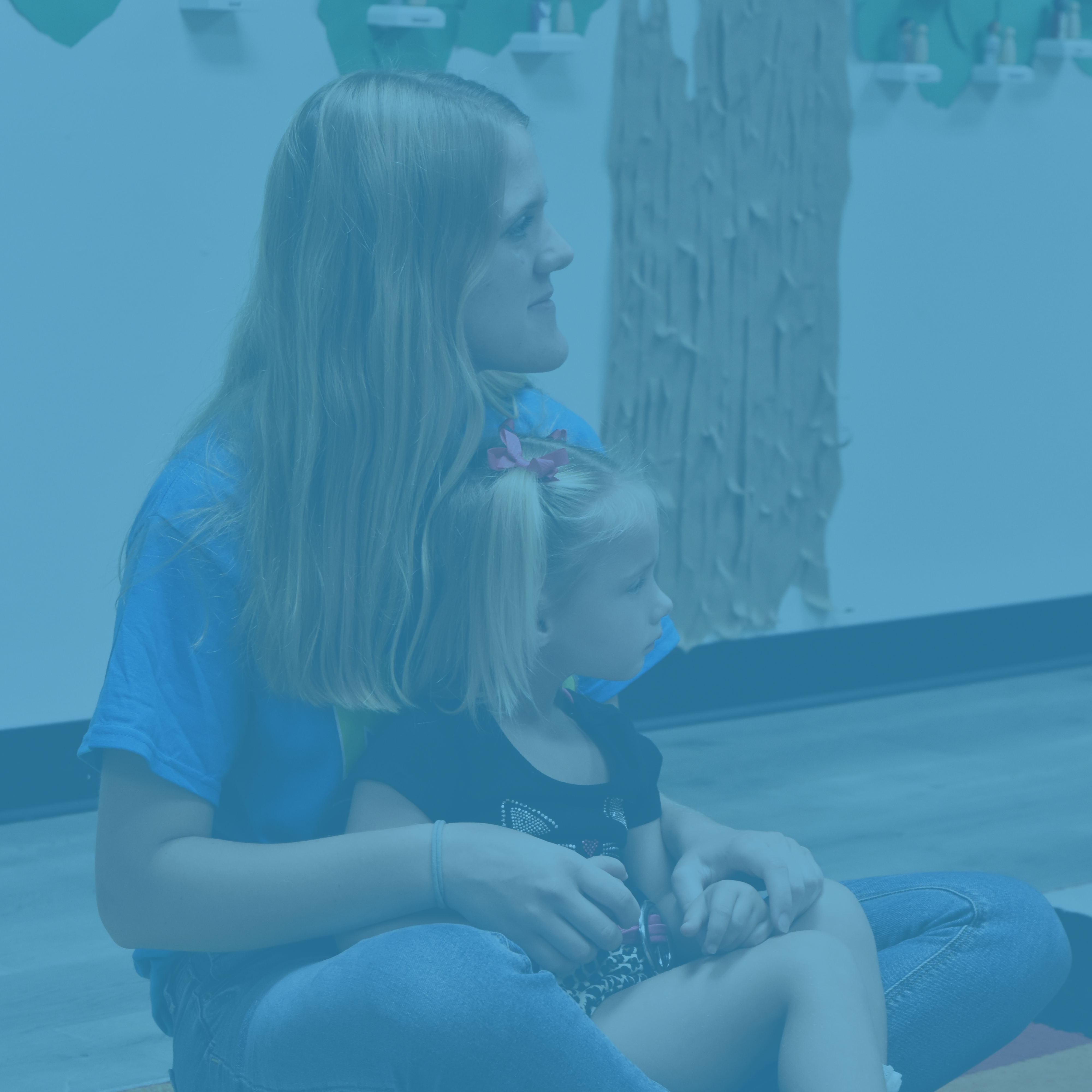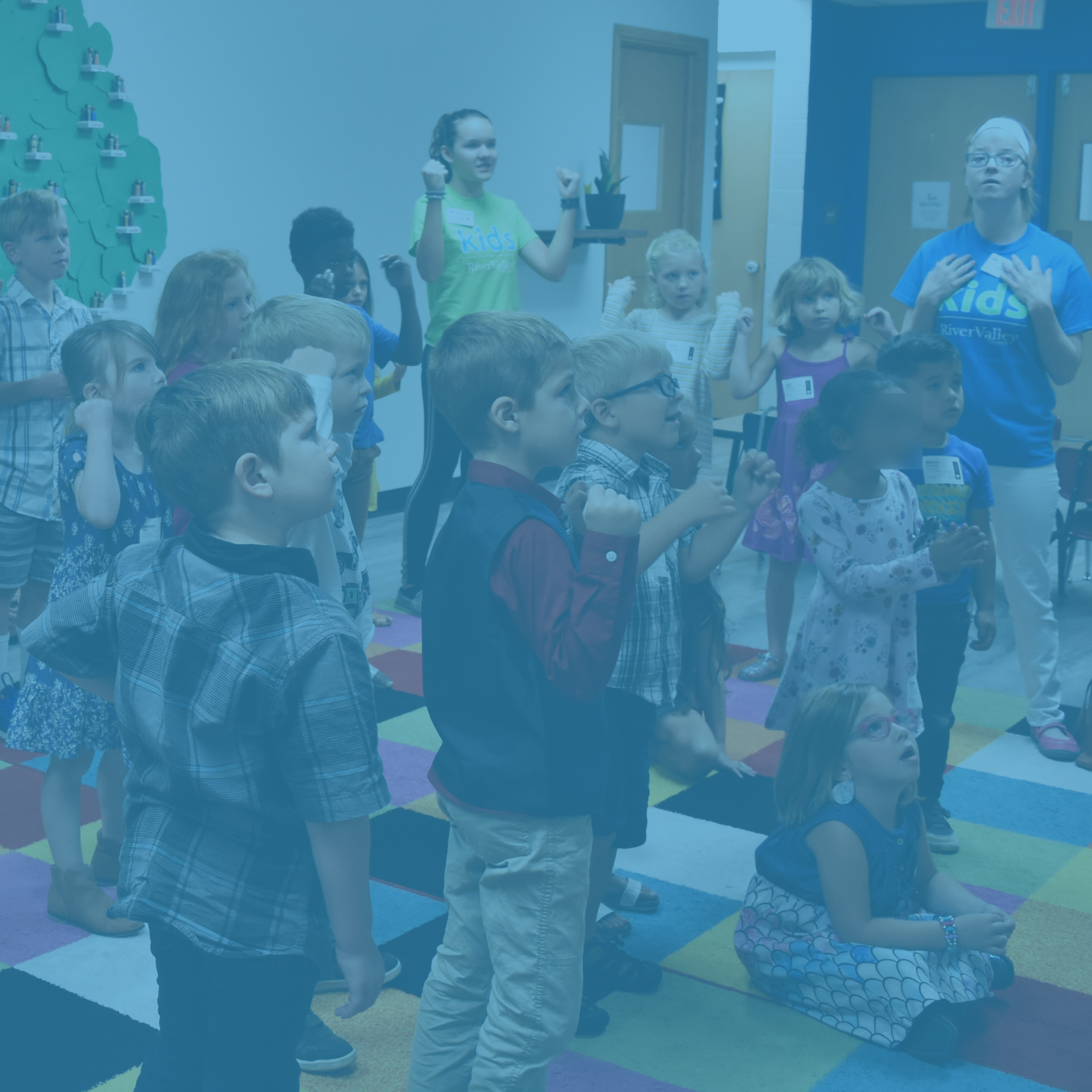 1st and 2nd Grade
This age group is excited to learn who God is as they begin to personalize all they hear and relate it to themselves as an individual. As children grow they want to pair their knowledge with action. This age group is given opportunities to dive deeper into God's word to learn that God has a specific path for them and that Jesus wants to be with them every step of the way.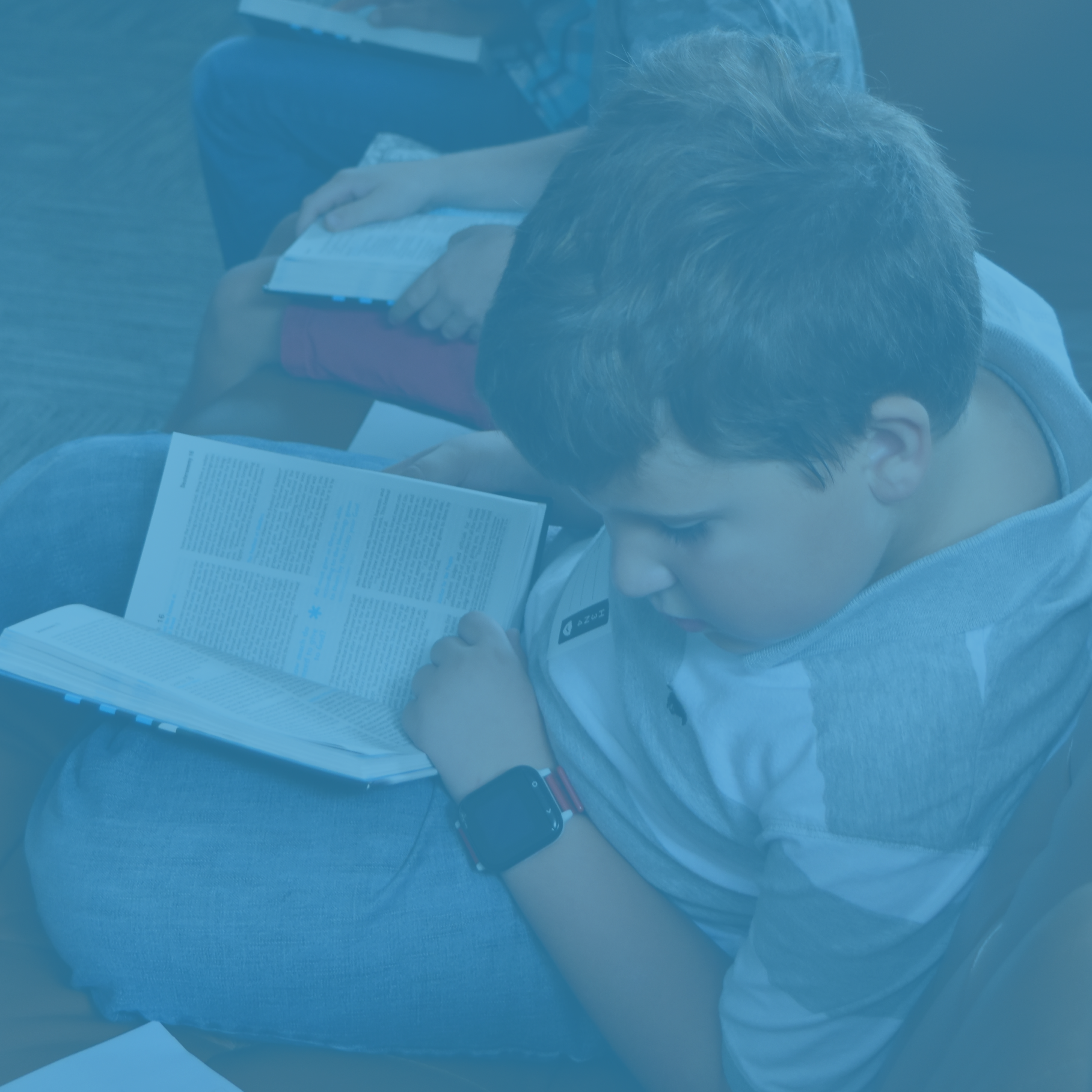 3rd-5th Grade Boys
Our Boys explore Answers in Genesis curriculum. These lessons help our students learn to respond to others through the Word of God and it points them to the truth and the character of God. Once a month they will combine with the 3rd-5th grade girls to do sword drills- to become better acquainted with the books of the Bible.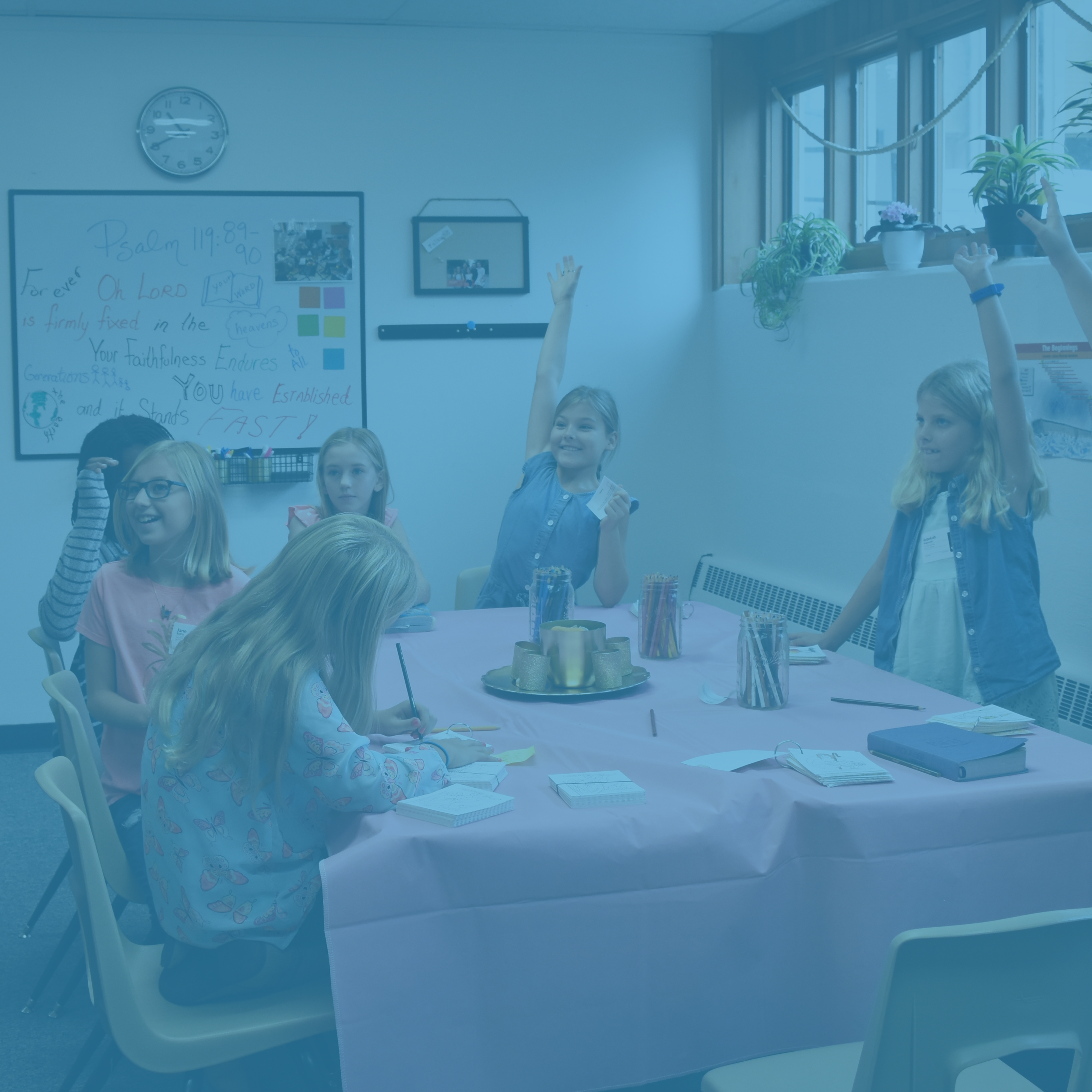 3rd-5th Grade Girls
The girls enjoy starting their time with social interaction, journaling and crafts. As they transition into their lessons- taken from Answers in Genesis- they are provided with chronological Bible stories with an apologetics approach. We pray that our children would hear what is being taught in the classroom and would learn how to apply it to their lives. We desire our children to be doers of the Word and not just hearers (James 1:22-25).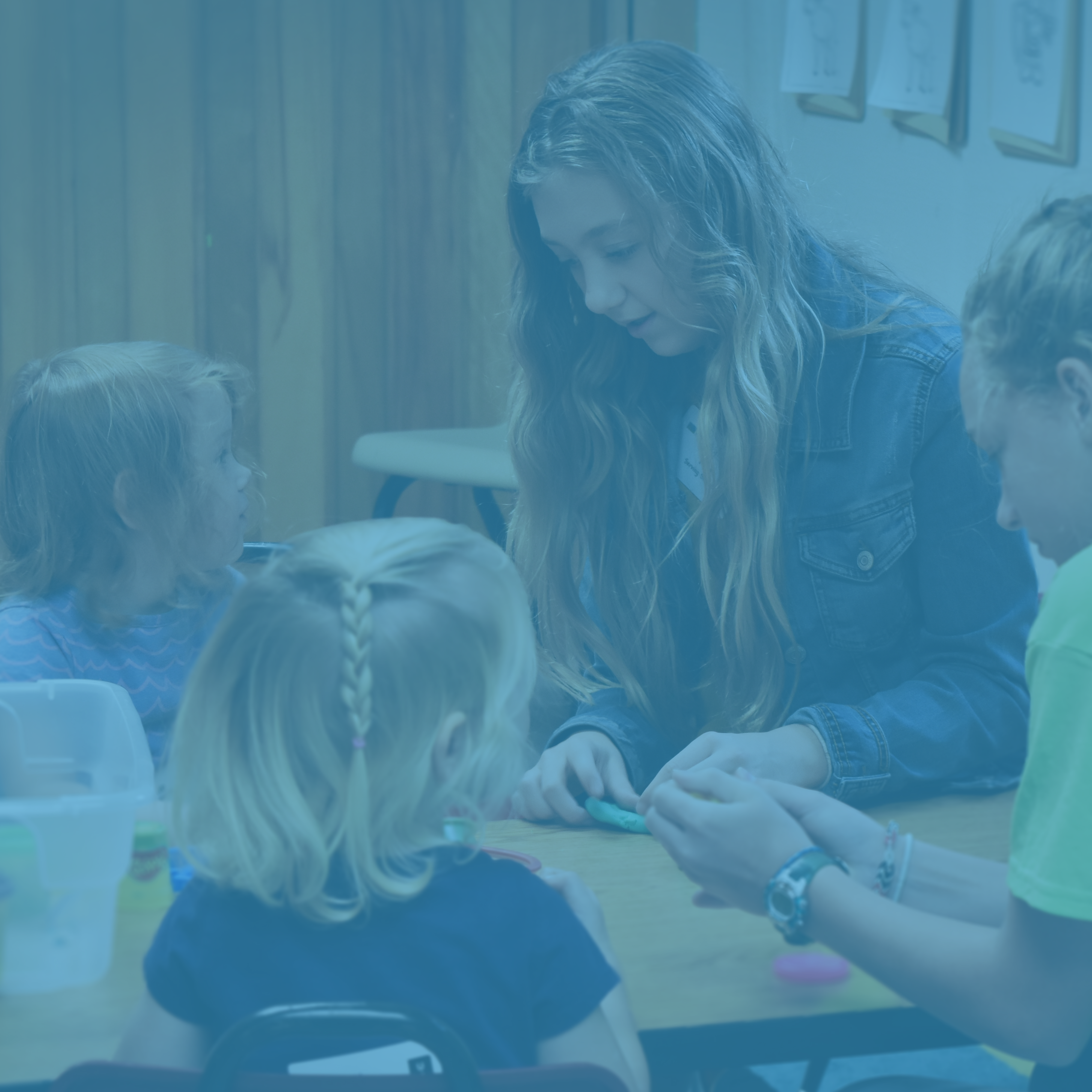 Serving Students
Students from 5th - 8th grade can serve by becoming a Serving Student. They will be trained on responsibilities within the classroom and be a support to the adult leaders. This a great way to serve the church and the kingdom of God!
Hear, O Israel: The LORD our God, the LORD is one. You shall love the LORD your God with all your heart and with all your soul and with all your might. And these words that I command you today shall be on your heart. You shall teach them diligently to your children, and shall talk of them when you sit in your house, and when you walk by the way, and when you lie down, and when you rise.
Deuteronomy 6:4-7