We believe that lost people matter to God. Therefore, lost people matter to the church. Sharing the good news of the gospel (that Jesus' death on the cross and resurrection restores our relationship with God) is the most important thing we can do as believers.
RiverValley views missionary work not only for those who are called to work in full-time missions, but for everyone in the local body. Jesus tells us to go into the world and make disciples baptizing them in the name of the Father, the Son, and the Holy Spirit. 
At RVC, we support the following missionaries who are serving either overseas or stateside. There are additional missionaries we support and pray for whose information we cannot share for security reasons.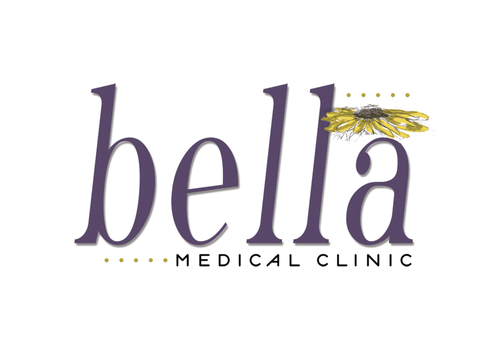 Bella Medical Clinic
Bella Medical provides information and education on pregnancy options in Oshkosh, WI.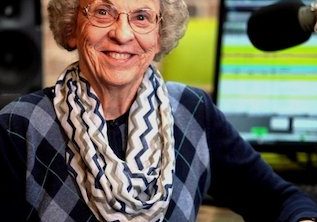 Charlotte Bechtel
Charlotte serves with Key Radio in Provo, Utah and at Orchard Hills Bible Church reaching the Mormon population.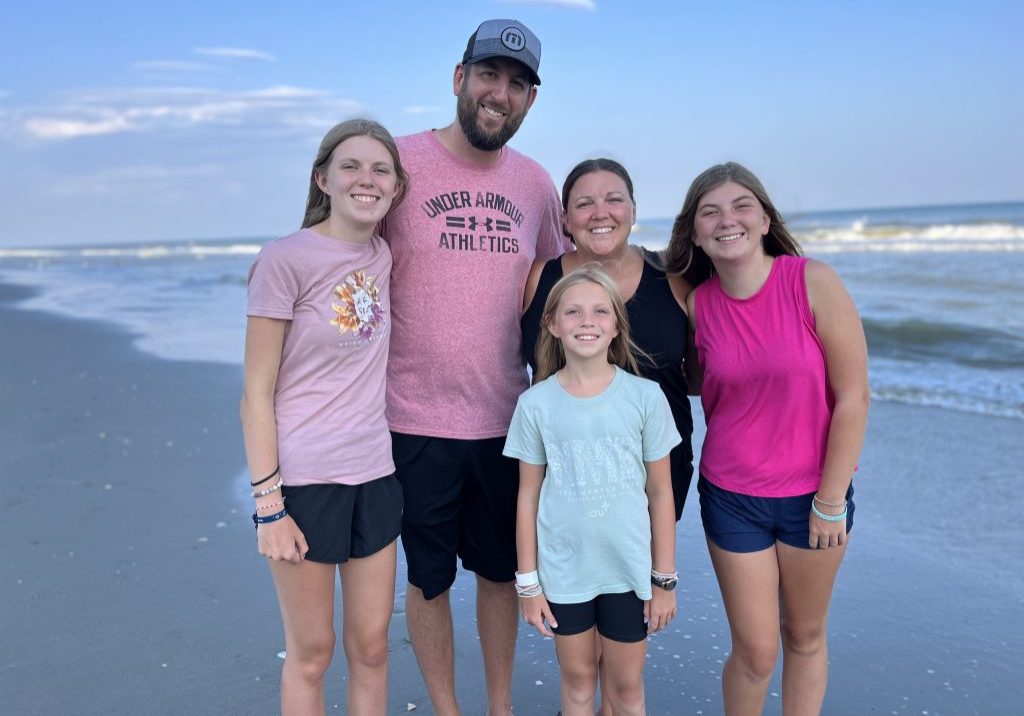 Eric and Christina Leinen
Eric and Christina serve with Cru working with students and faculty on college campuses in the Fox Valley.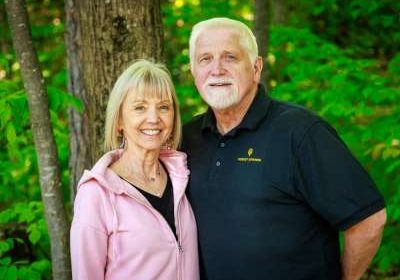 John and Diane Windle
John and Diane serve with Forest Springs Camp & Conference Center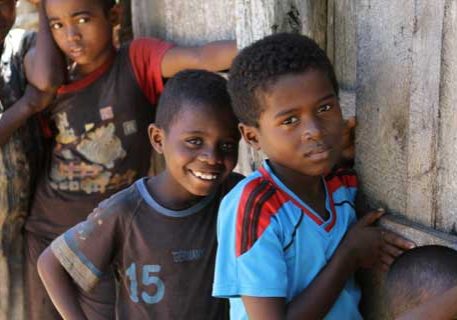 Mark and Emily Rygh
Mark and Emily serve with CRU Support staff development and are based in Oshkosh.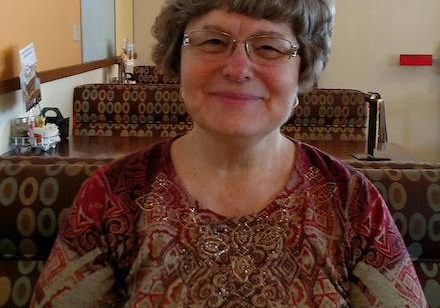 Pat Foster
Pat serves by organizing ESL classes for migrant workers and as a year-round volunteer for Operation Christmas Child.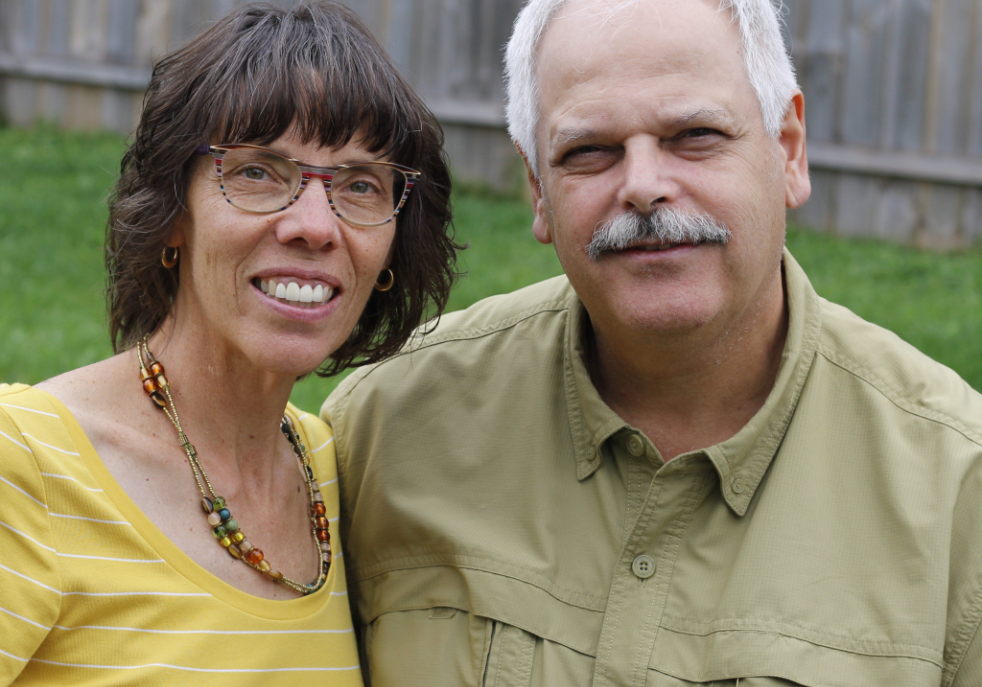 Randy and Wanda Potratz
Randy and Wanda serve with SIM International. Randy creates procedures and policies for data protection and privacy. In summer Wanda serves at orientations in Charlotte.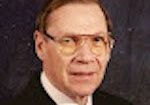 Ray Morris
Ray is retired from serving in Latin America with SIM. He is still teaching Bible via Zoom in Chile, Peru and the U.S.
Stephan and Katie Altergott
Stephan and Katie serve with Athletes in Action at UWO.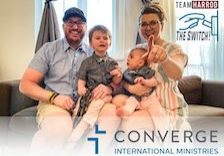 Zach and Míša Harrod
Zach and Míša serve with Converge International Ministries in Prague, Czech Republic.